Welcome to my site,
I'm Jonathon Gleason AKA Jongle.
This is a hub for my presence on the internet. 
Twitch and Youtube content featuring my game clips and streams.
I also host content from people on the PachiPatch Discord Server.
Loading Ultimate Power
98.95%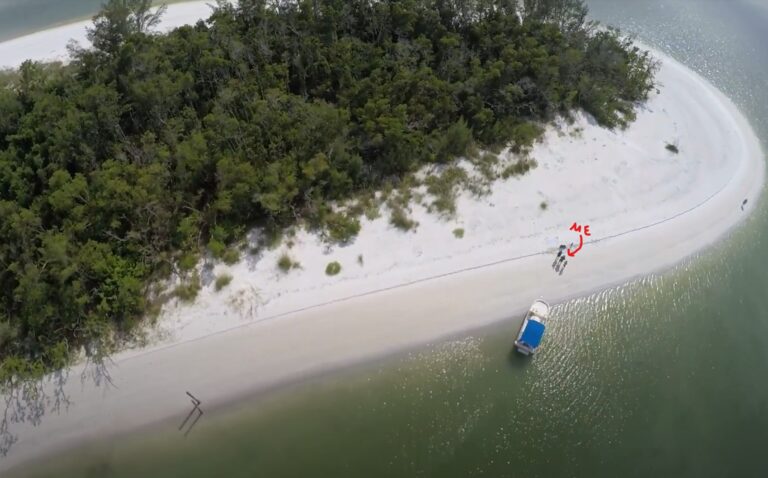 Hi there! My name is Jonathon Gleason and I was born in Texas but raised in Tampa, Florida. I have a diverse set of interests and hobbies, and I currently work as a web designer and retail manager. In my free time, I enjoy playing games, flying my drone to capture cinematic footage, tinkering with 3D prints, boating, fishing and any combination with friends. I have a passion for technology and design, and I love combining my interests to create new projects.